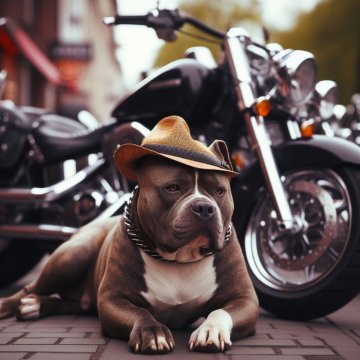 In recent years, a debate has ignited in the United Kingdom regarding the ban on a dog breed known as XL Bully. This discussion has sparked passionate reactions among opponents and proponents of this measure. While the ban aimed to protect the public, it has also raised questions about justice and possible discrimination. Read the following paragraphs to learn more about this controversial issue.
---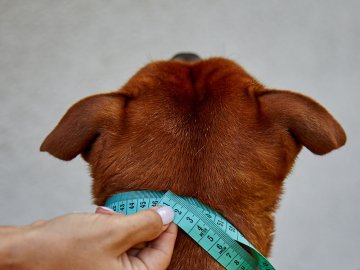 Every dog owner knows that choosing the right collar is crucial for the comfort and safety of their four-legged friend. There are several different types of collars, but two of the most common ones are standard collars and slip collars. The difference between these two types of collars lies in how they are measured and used.
---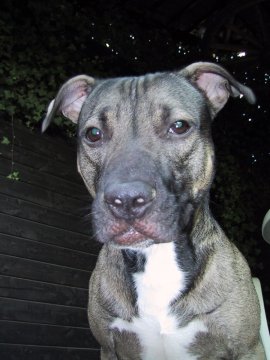 Getting a dog from an animal shelter can be a wonderful choice for many people because it helps a dog find a home and brings a lot of joy and love into a new family's life. However, before you decide to adopt a dog from a shelter, it's important to carefully consider several factors.
Firstly, shelter dogs often have an unknown past and may have behavior problems that can be challenging to address. It's crucial to be prepared for patience and work with your new companion to help them adapt to their new home and family.
It is 2004. I am buying Ken – my first Staffordshire Bull Terrier. He has also become the mascot of our brand and the guide on our website