A Look Inside Manufacturing Of Slade Czech's Hardware for Leather Collars
Designing and manufacturing of a new type of fitting takes us a little time, but the final product is worth it! An original sketch comes from Adam – a head of production – usually as a doodle on paper napkin.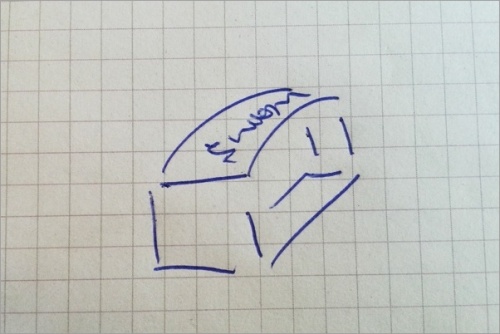 We convert a sketch into a digital format.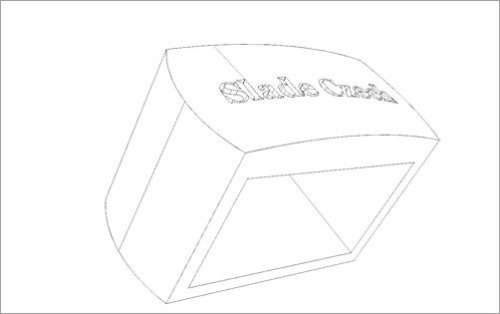 Once a 3D model is created, we can see a fitting in its full beauty for the first time.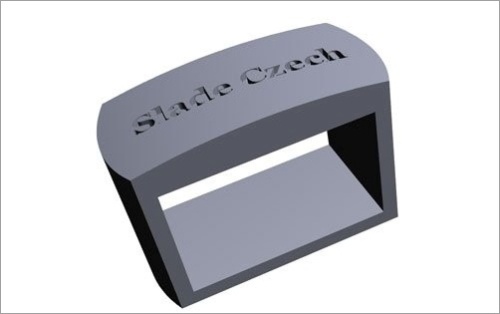 For a casting we use a special rubber molds.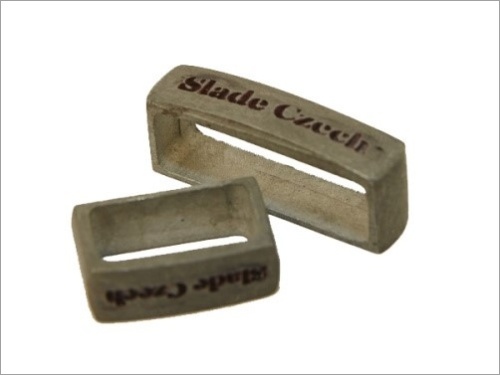 Finally we clean castings and apply a final surface coating.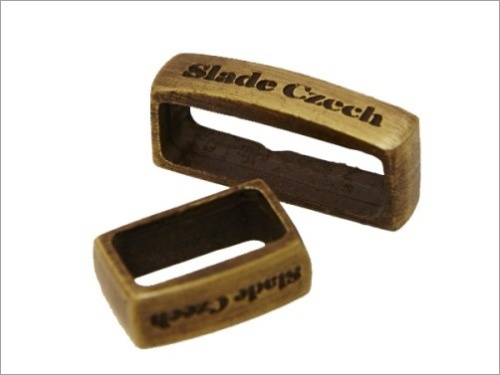 And a new type of fitting for leather collars is born!